How Many Broken Bones Is Enough?
The worst is the passive aggressive guilt placed on parents when they become so overwhelmed they can no longer handle their child at home. To those who may be among those who judge let me ask you: How many broken bones is ok? How many times should it be ok to be punched, pinched, purposefully vomited on? Read Full Article
When It Comes to People Like My Daughter, One Size Does Not Fit All
Mr. Axelrod was the senior strategist for Barack Obama's 2008 campaign. His daughter Lauren lives in Misericordia on Chicago's North Side. My daughter, Lauren, turned 40 last month. She is happy and healthy. And that is nothing short of a miracle. From the moment my wife, Susan, found Lauren blue and limp in her crib at the age of 7 months — the consequence, we later would learn, of epileptic seizures she suffered in the night — Lauren's life has been a struggle. Read Full Article
Who Decides Where Autistic Adults Live?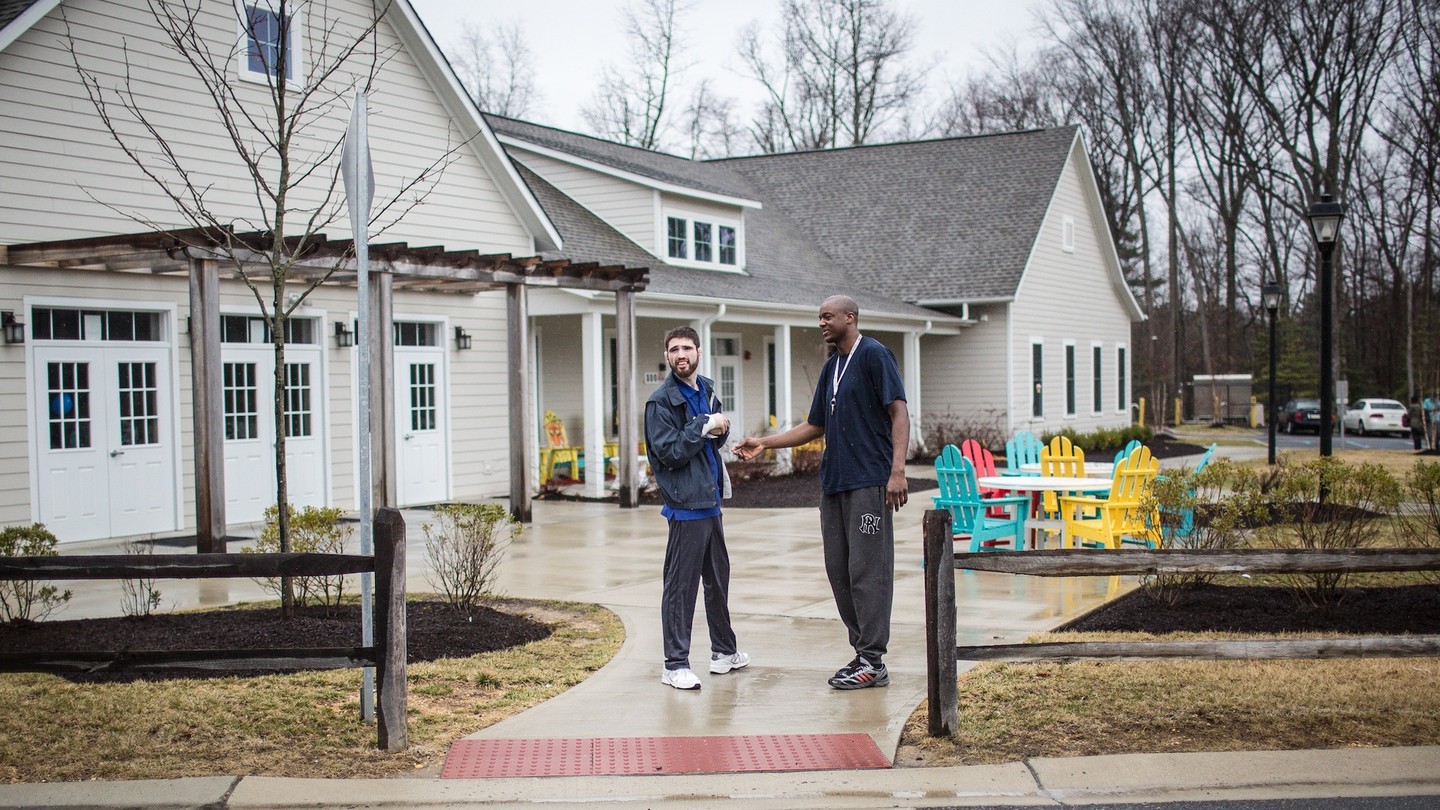 For many intellectually and developmentally disabled people, large campuses or farmsteads may be better options than small group homes. But new state laws could make it hard for big facilities to survive. Read Full Article
A Sister's Sacrifice: Public Comment to the IACC
"I still dread answering my phone. Afraid it means the police are there again. That there is another hole in his wall that another broken window has sliced his hands and feet." Read Full Article
I Am His Whole World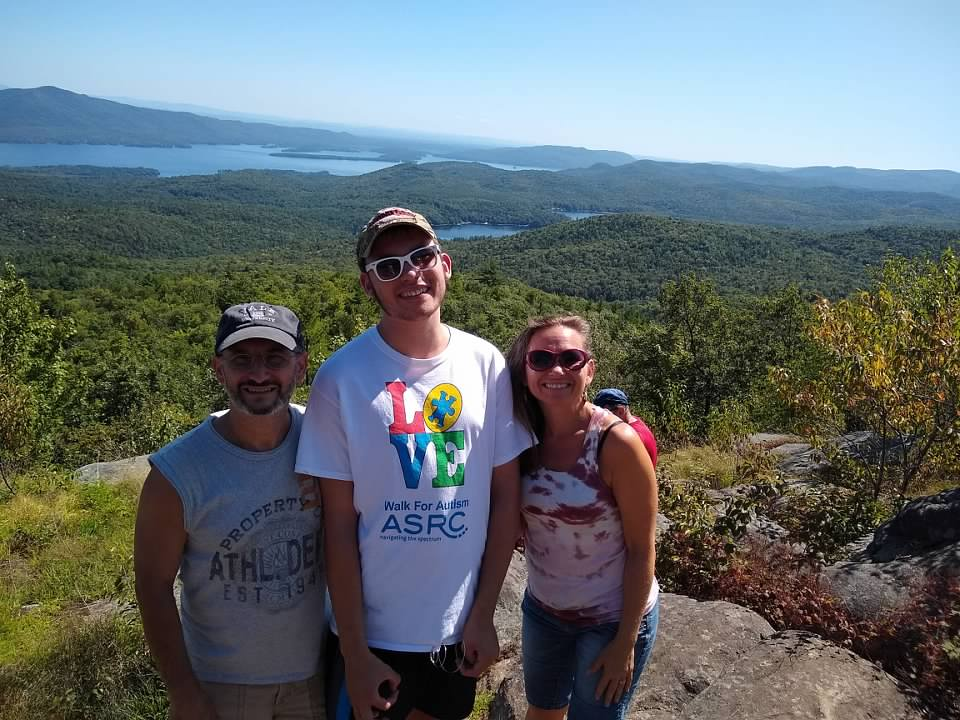 Autism parents put a million details into the care of their beloved children. But what will happen when those parents are gone? Read Full Article